Windows 7 will stop being supported in 2020, which means that it'll no longer be updated with new features and security updates. This upgrade could have a massive impact on your business, so you need to decide whether or not to upgrade!
You Should upgrade windows 7 to windows 10? That's the question many businesses are asking themselves when they start thinking about Windows 10. Windows 10 comes with some great features like Cortana and Microsoft Edge for those who don't know and many more awesome windows 10 features. However, there are also a few drawbacks, such as privacy concerns that might make you want to stay put! In this blog post, we will discuss the pros and cons of upgrading to Windows 10 for your business so that you can make an informed decision. Here I will tell you 8 Reasons to upgrade windows 7 to windows 10.
Top 8 Reasons upgrade windows 7 to windows 10
1. Desktop-style Start Menu is back in Windows 10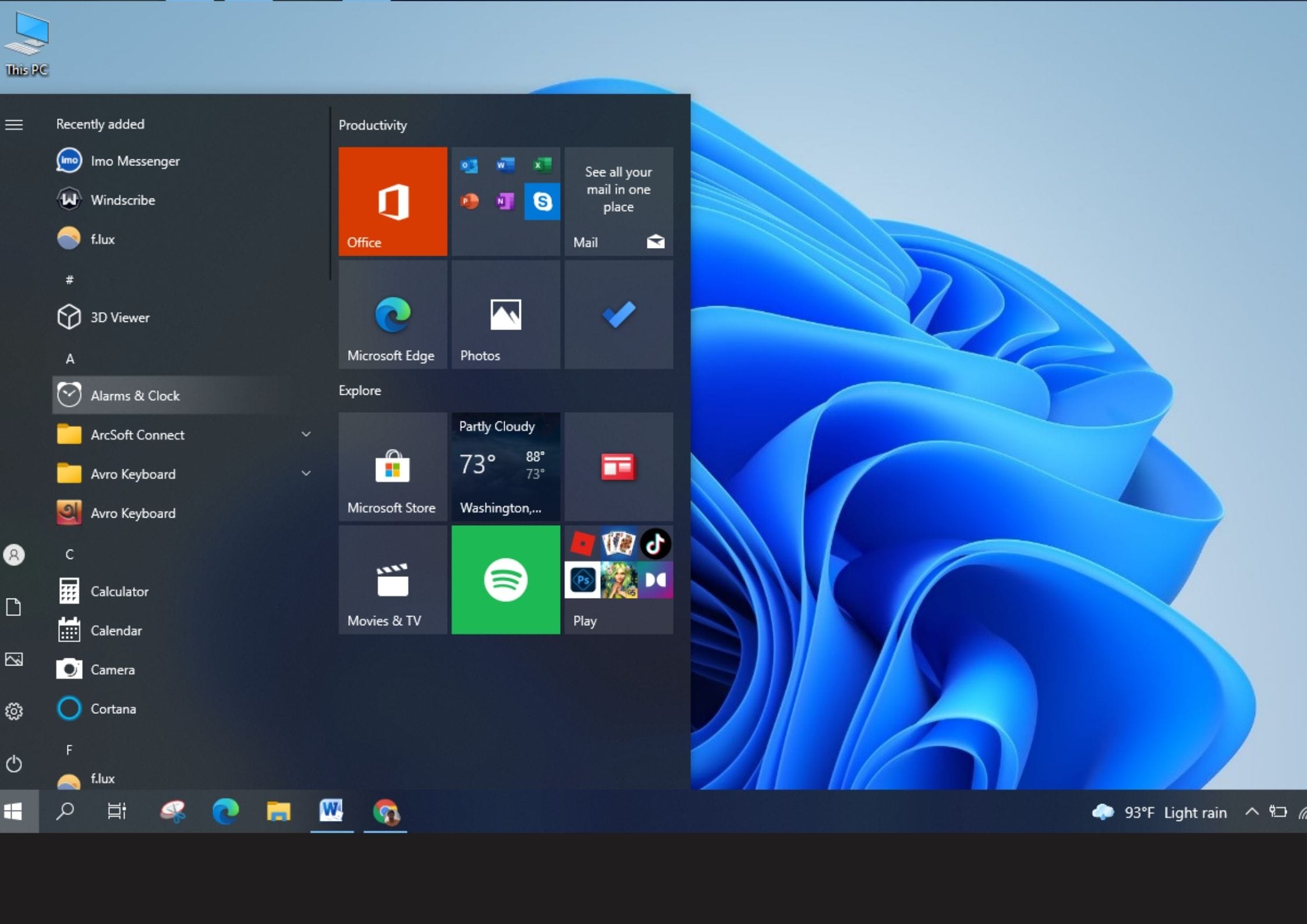 The Start Menu is a helpful tool for Windows, allowing users to access their most-used programs easily. Windows has had the Start Menu for a long time, but it's been getting more and more bloated as new features were added to it over the years. In Windows Vista, Microsoft threw out the classic version of the start menu in favor of something that was supposed to be better – the only problem is everyone hated it!
2. Cortana, Microsoft's digital assistant
Cortana is available on Windows 10. Cortana's a handy digital assistant that provides you with information and helps when you need it, all without having to lift a finger! Cortana can provide up-to-date weather reports, stocks quotes, sports scores – and the list goes on. You're able to customize what she knows about you so that she'll only ask for relevant info from time to time. This cutting-edge technology helps keep your privacy in check while providing some central assistance at the same time!
3. Microsoft's Edge Browser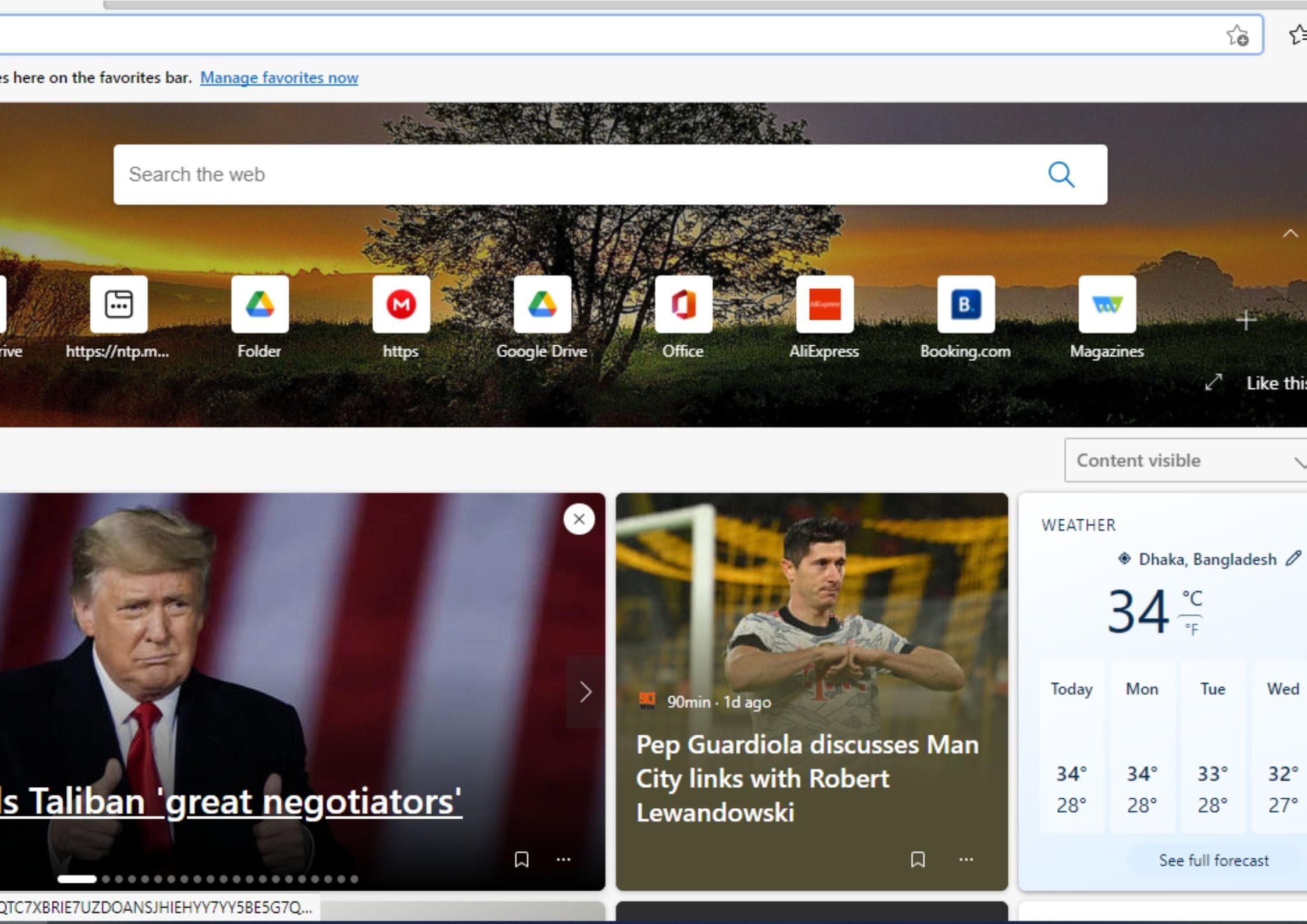 Microsoft Edge is a web browser designed to be lighter, faster, and more compatible than Internet Explorer. Microsoft Edge has some exciting features, like saving your favorite sites for later viewing so you can see them without having an internet connection or syncing passwords across devices with OneDrive.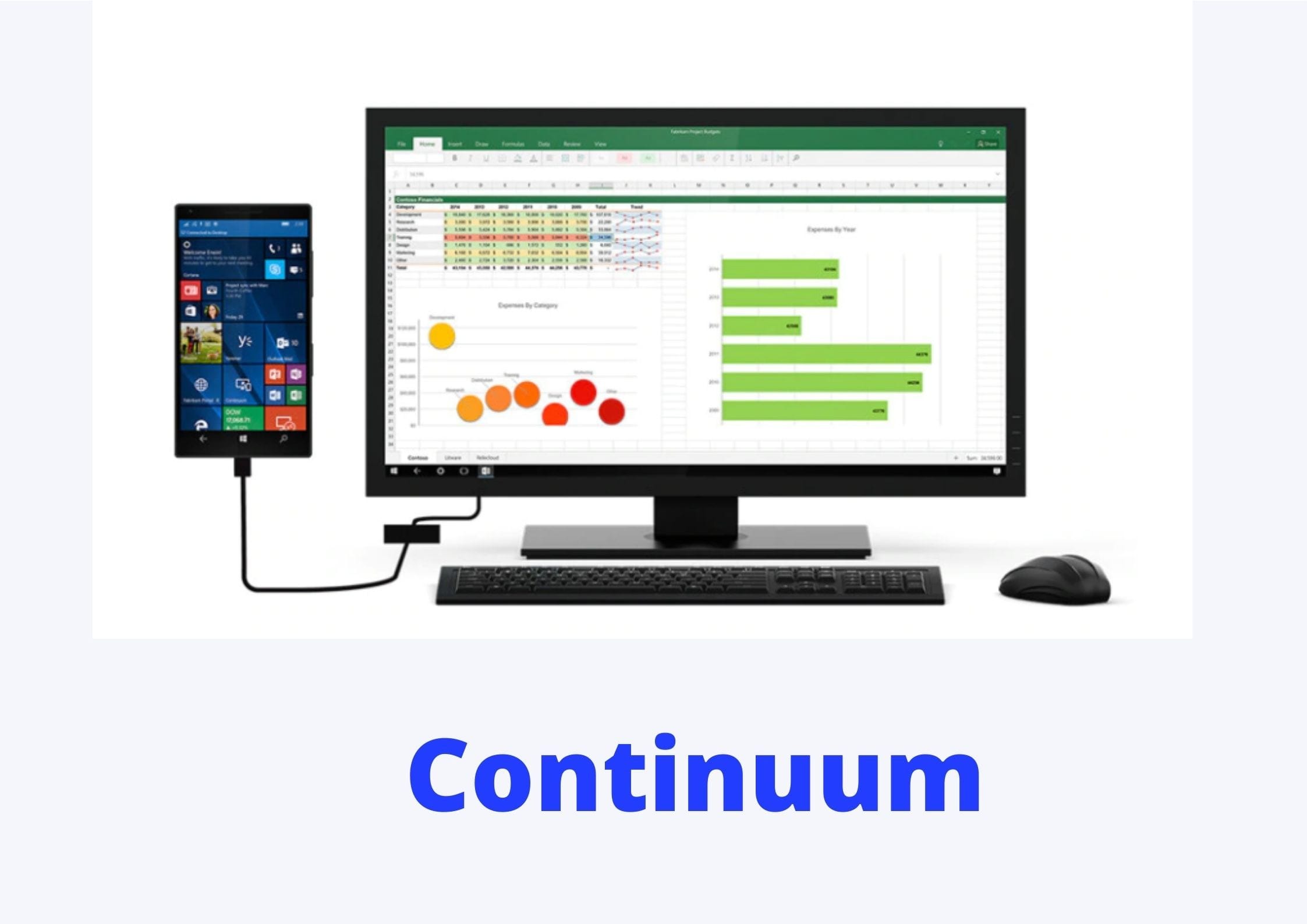 Continuum is a super helpful feature that allows you to use your tablet in laptop mode. For instance, if you're using Microsoft's built-in Mail app on Windows Phone and want to open it up on the desktop, Continuum will automatically change the interface from a mobile phone-sized email into more significant computer screen size emails with more room. For reading!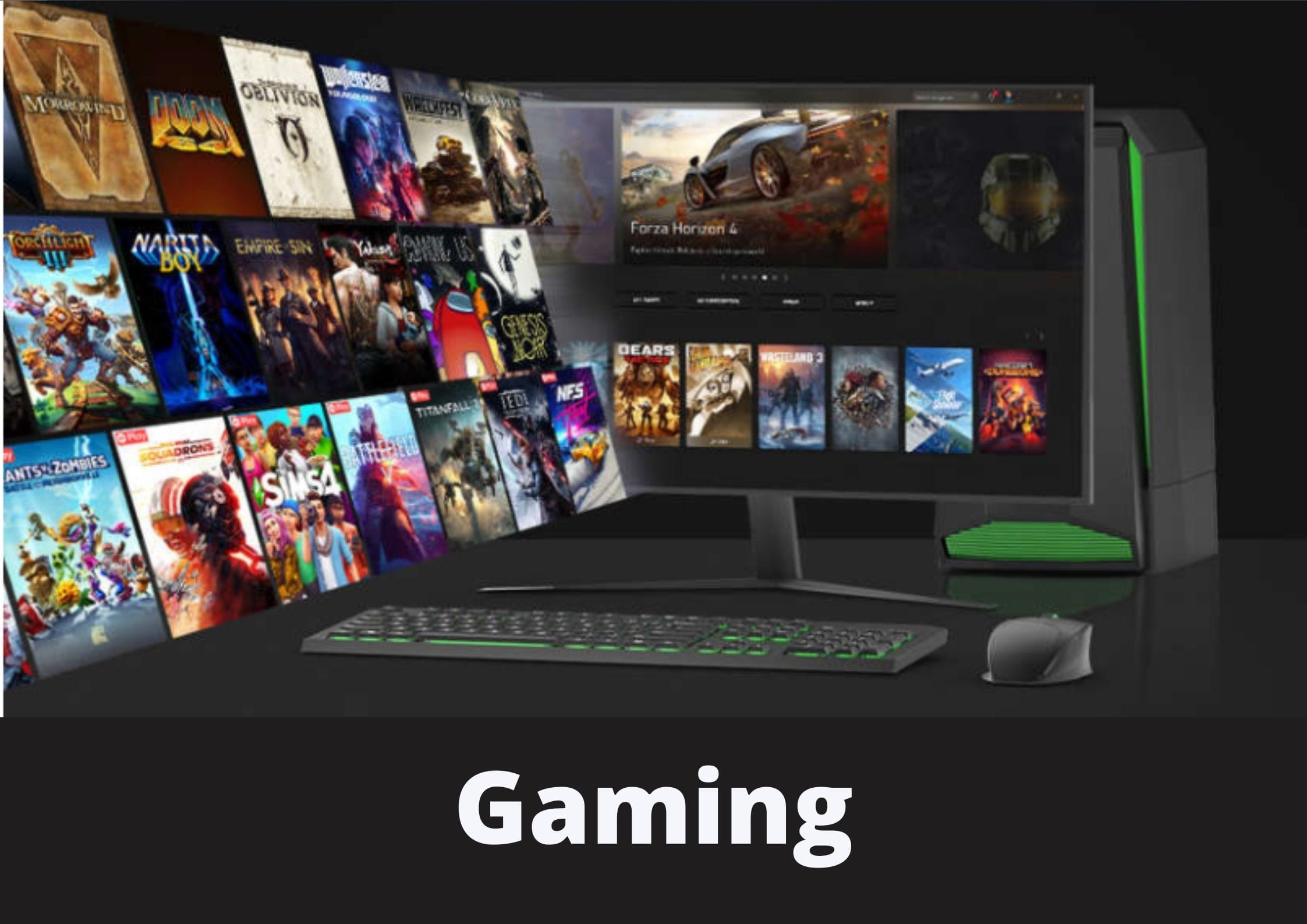 Windows is an excellent platform for gamers. The Windows Store has some of the best games on it, and you can play them with friends using Microsoft's Xbox Live – all without having to buy an Xbox! You're able to upgrade from any other version of Windows if your computer meets the requirements. However, some key features are missing, such as DirectX 12, which is only available in Windows Insider Preview Builds at this time (though they say that will change soon). if you want to get more gaming performance then you can Optimize Gaming Performance in Windows 10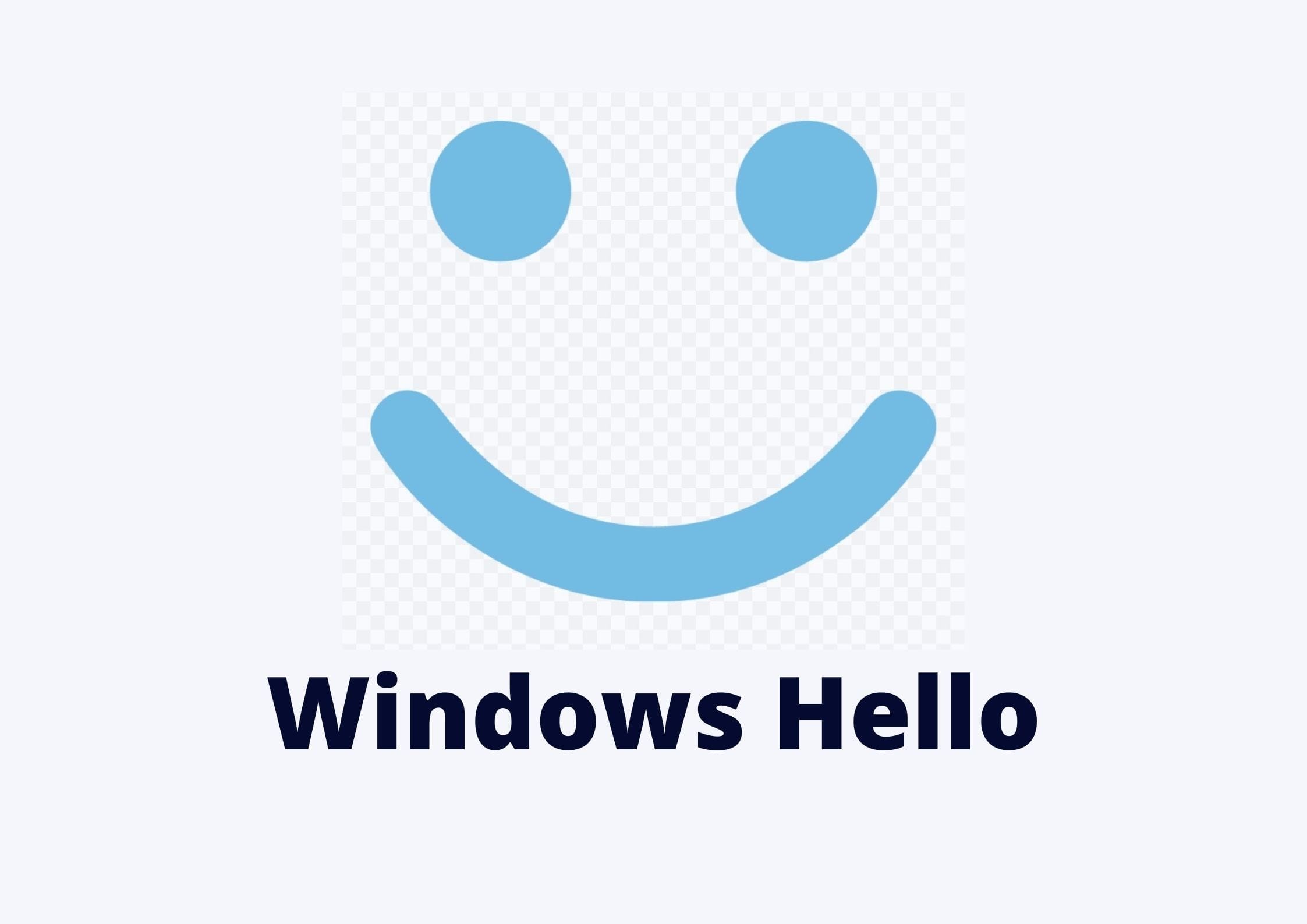 With Windows Hello, you're able to log into your computer using just a fingerprint. This is available on both the Surface Pro and other computers with compatible hardware – but unfortunately, it's not yet possible for laptops or desktops without new Intel chipsets (though that should change soon).
7. Notifications and Action Center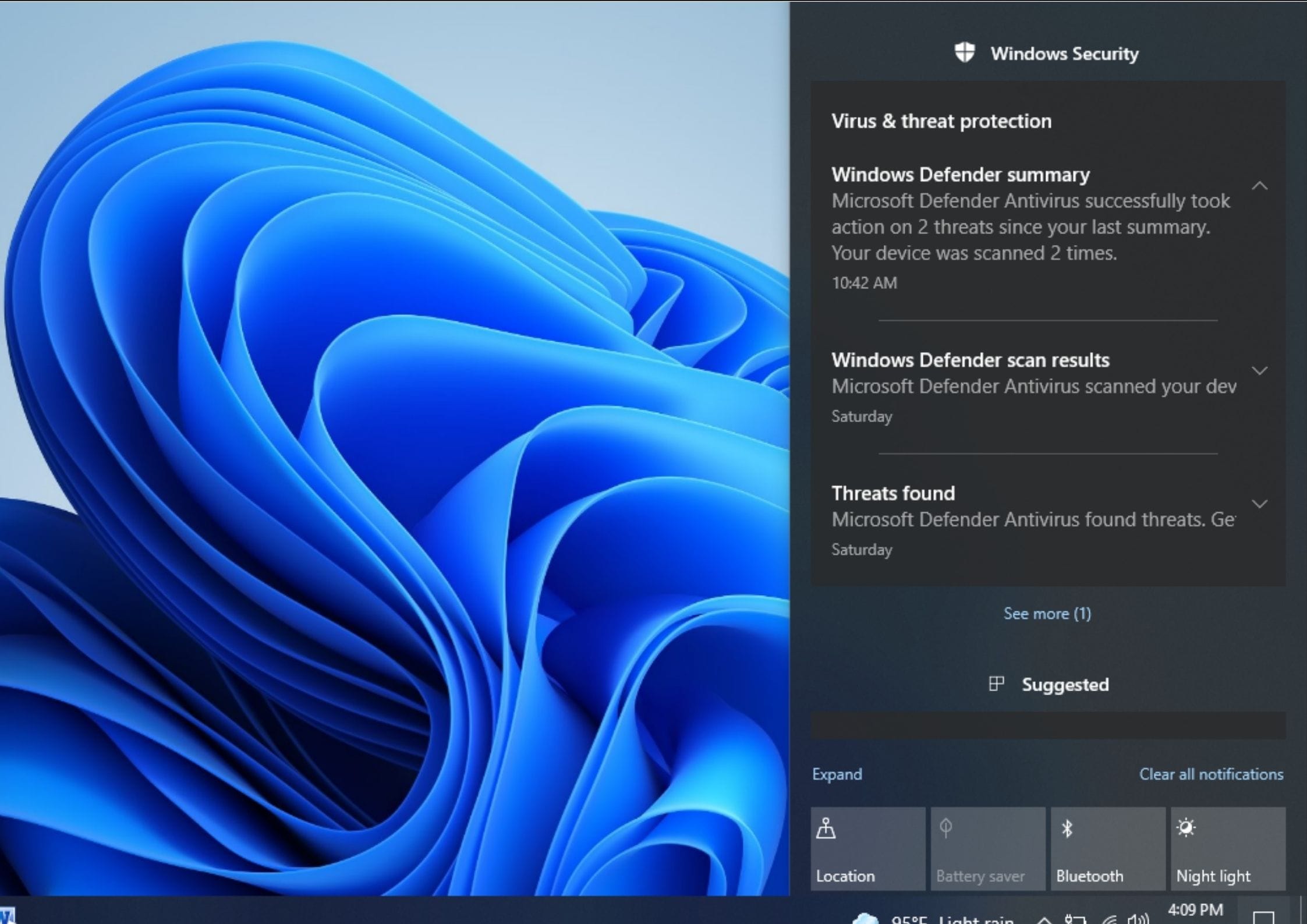 Windows has had notifications for a while in the form of pop-ups or "toast" messages. However, Windows is going one step further and getting them out of your way on full-screen programs! You're able to scroll through all recent notifications and dismiss them from there so that you can get back to work immediately without having those annoying interruptions.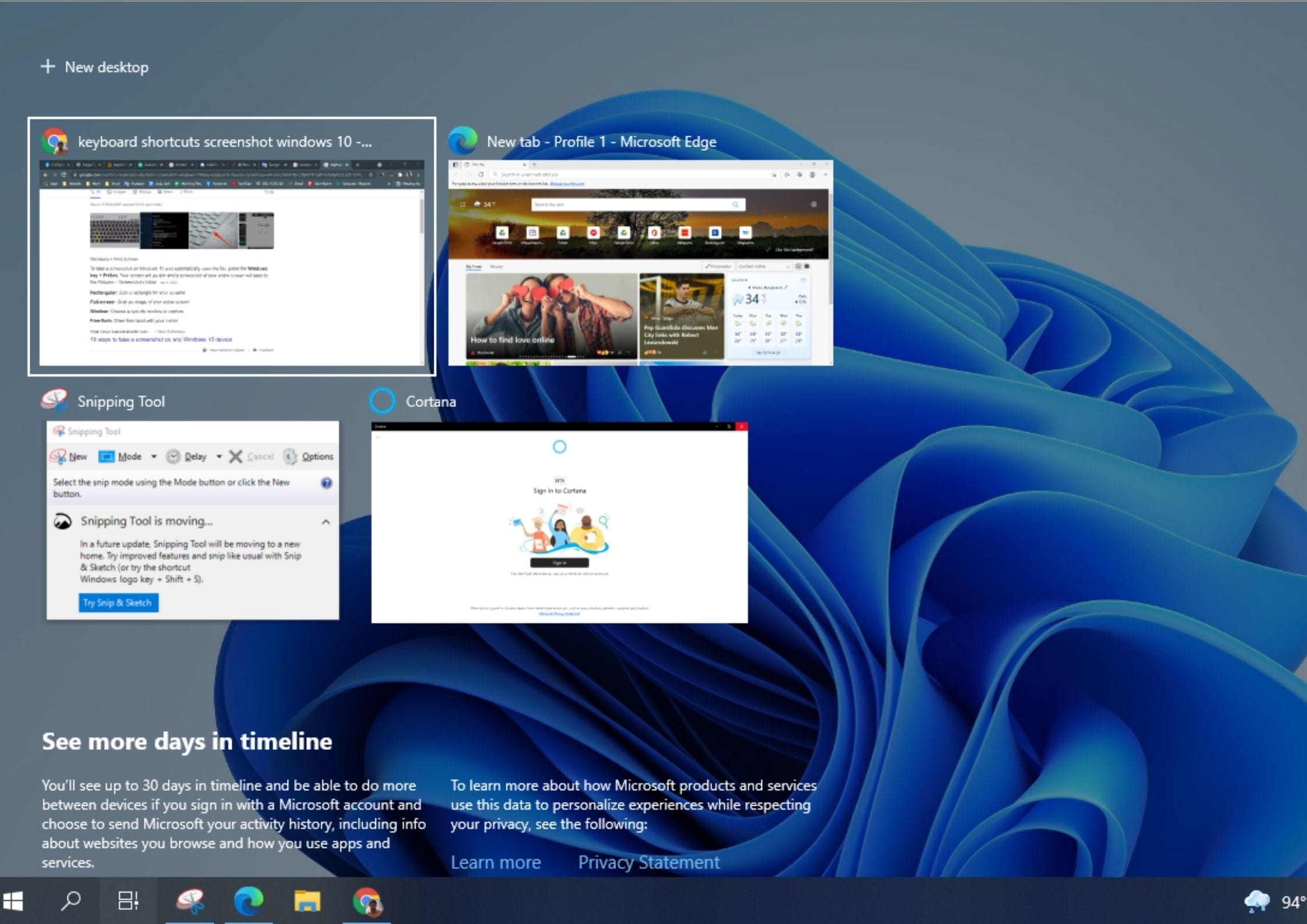 Windows allows you to multitask between programs that are running on your desktop. This is something MacOS has had for a while, but Windows has finally caught up! You can easily switch from one program to another and even snap them side by side so they'll both be open at the same time – this is perfect if you want to copy and paste information back and forth.